EXCELLENCE IN
CLINICAL RESEARCH
WHAT WE DO
Long Beach Clinical Trials is a leading research site dedicated to improving health and wellness by conducting Phase I-IV research studies with the goal of meeting or exceeding all safety standards and enrollment goals.
LEARN MORE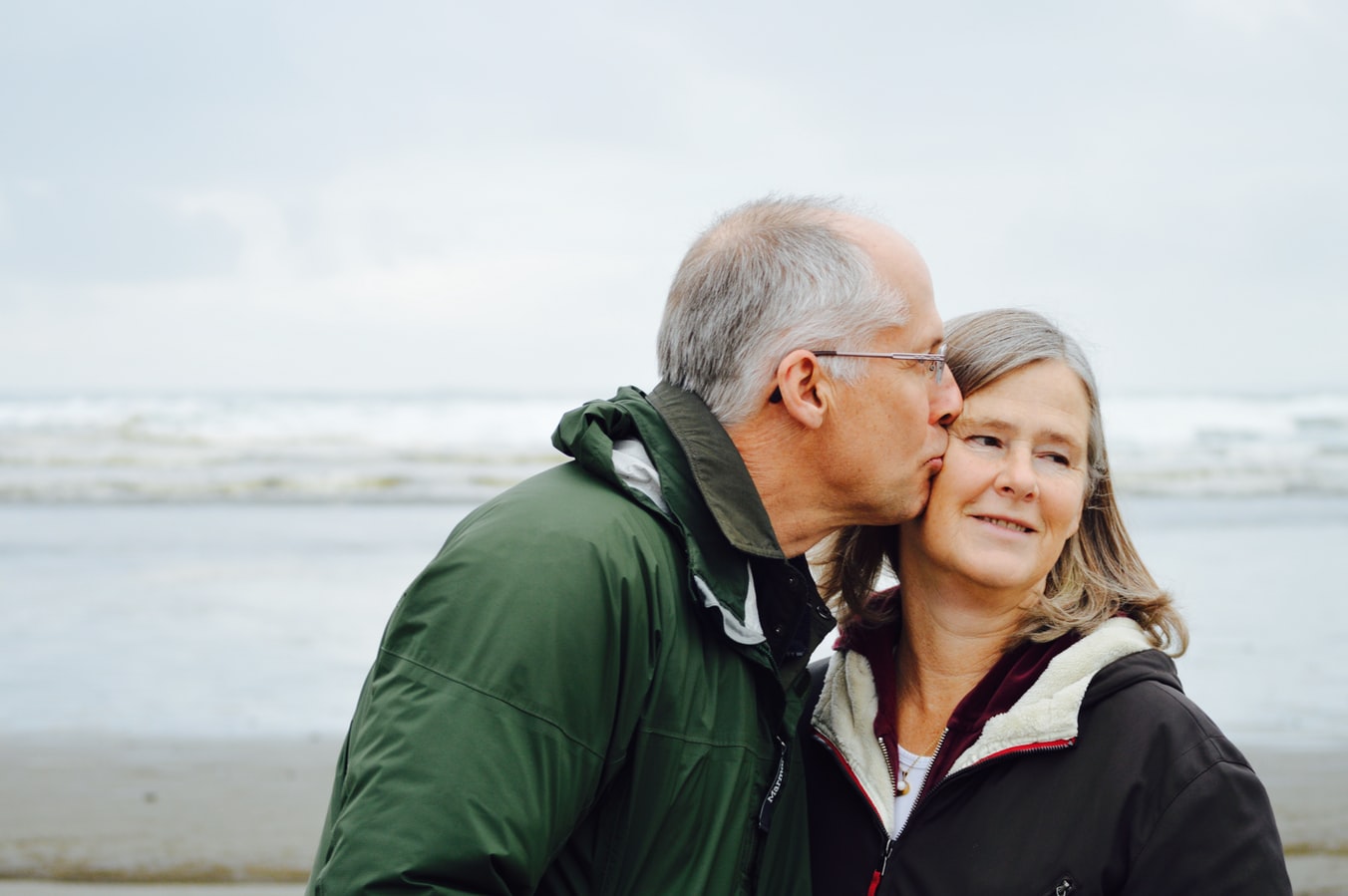 Commitment for Study Patients
Want to learn more about clinical research and how to become a participant? Want to make a difference in the world of medicine and healing? Long Beach Clinical Trials has several new and ongoing clinical studies that you can join right now on our website. You can also call us at any time and our staff will walk you through the process. All of our studies are FDA-approved and overseen by an experienced and licensed doctor that is available to you at ALL times during your participation!
LEARN MORE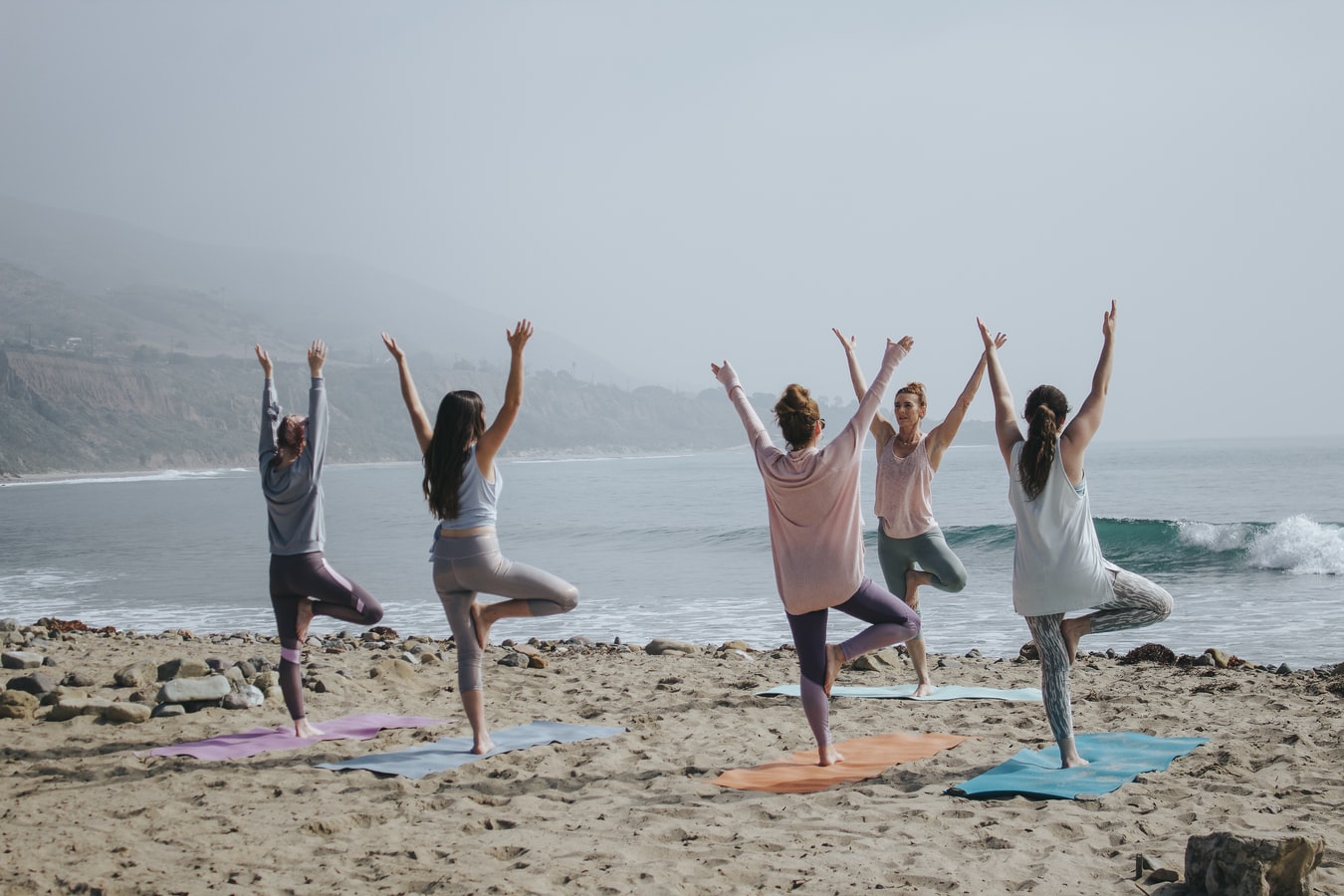 OUR CAPABILITIES
Long Beach Clinical Trials is a multi-specialty clinical research site conducting research for innovative new medications and treatments for various conditions. Our mission is to conduct safe and effective clinical trials to advance development of new medications. We pride ourselves in rapid start-up and superior patient care.
Solid Research Experience
Abscess / ABSSSI Allergy Dermatology Endocrinology Gastroenterology Infectious Disease Men's Health PBMC Labs
Pain Rheumatology Respiratory Sleep Disorder Vaccine Weight Loss Women's Health
Reliable Recruitment
Dedicated 24/7 call center, open on holidays
20+ private practice and physician referral network
Experienced and dedicated full-time recruitment team
30,000+ subject database with 100+ subjects added monthly
Proven ability to out-perform central advertising campaigns
Exclusive marketing in hospitals, urgent care and city/state facilities
5,000+ daily mass email & text messaging for rapid subject enrollment
Optimal Subject Retention
Overnight and extended visits accommodations
24/7 subject transportation for pick-up & drop-off
24-hour hotel accommodations within walking distance
Appointment reminders using automated text messaging
Meals, snacks and refreshments provided 7 days a week
Open and extended office hours on weekends and holidays
Instant stipend payments utilizing clincard (debit card) system
Over-sized and comfortable exam rooms with full sized recliners
Complementary Internet, satellite TV and Netflix in all exam rooms
State-of-the-Art Equipment
On-site certified CLIA waived laboratory
Onsite backup generator for 24/7 power uptime
On-site IP pharmacy for compounding/blinding services
24/7 dedicated infusion center with dedicated pumps and recliners
Dedicated monitoring area with internet/copy/fax/scanning services
24/7 security with video surveillance & routine night-time security guards
DEA-certified IP storage with 24/7 temperature & power outage monitoring
NIST calibrated refrigerated centrifuge & -20/-70C freezer for PK collections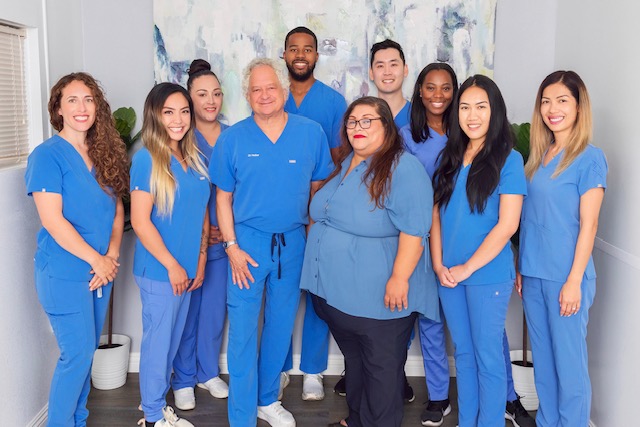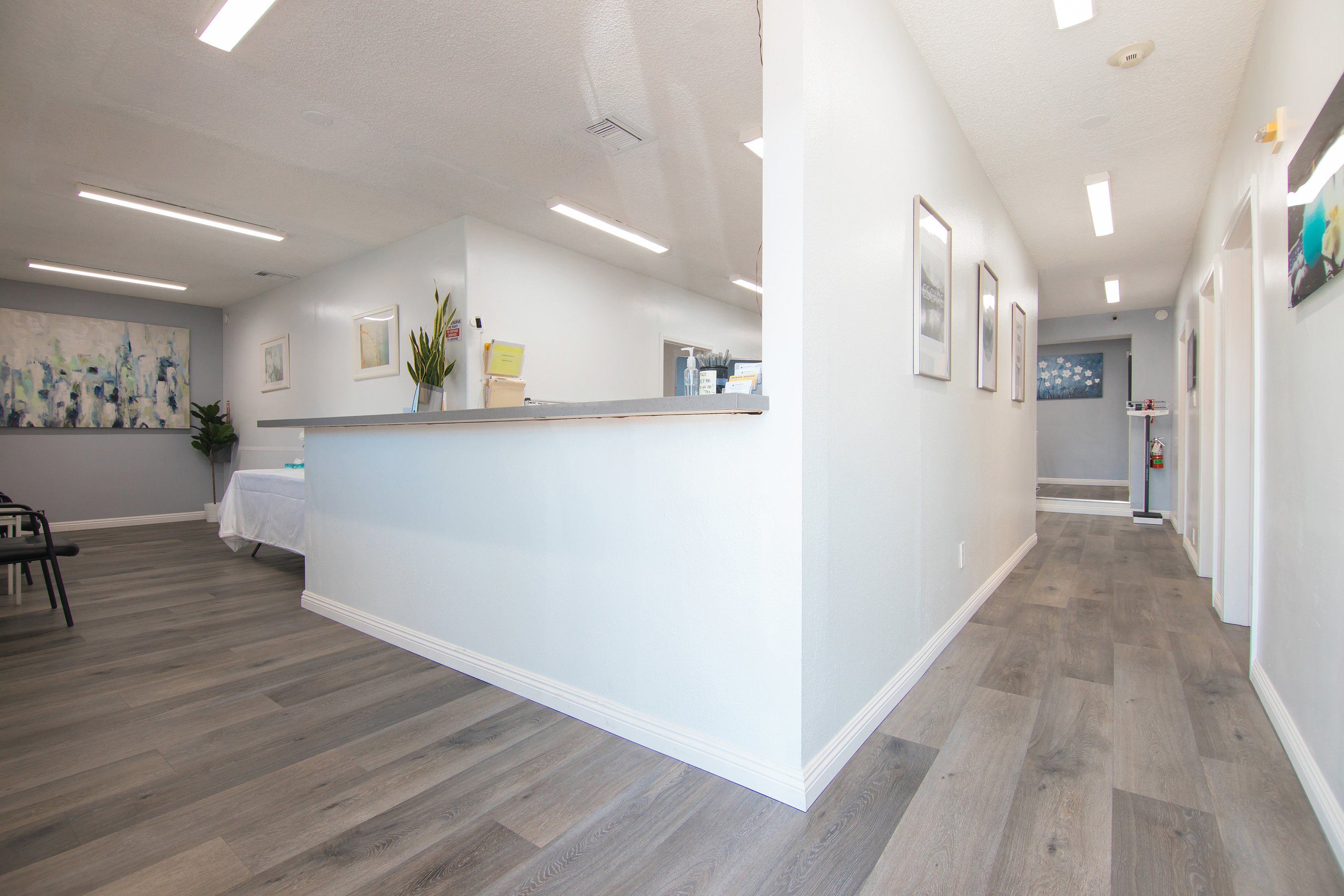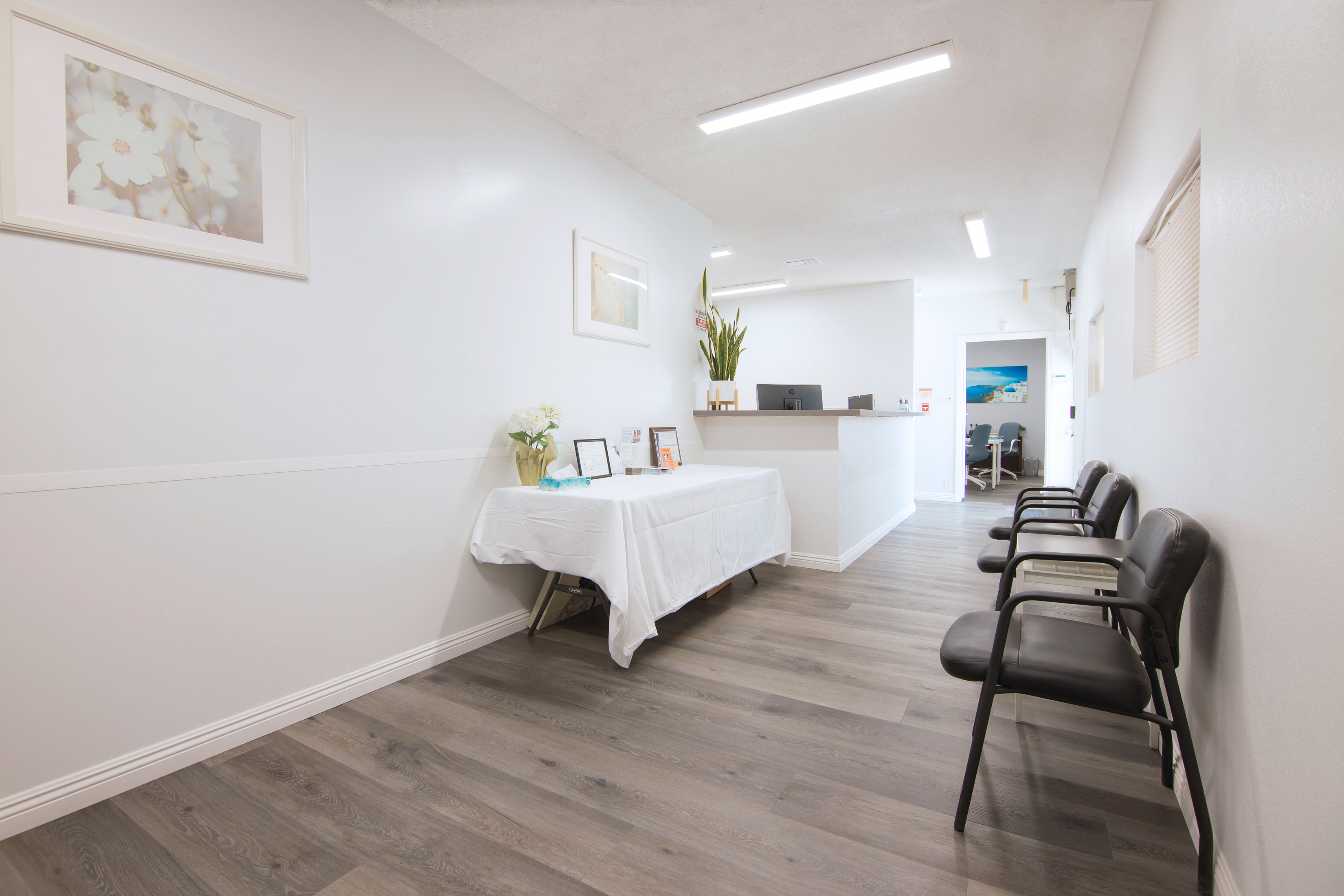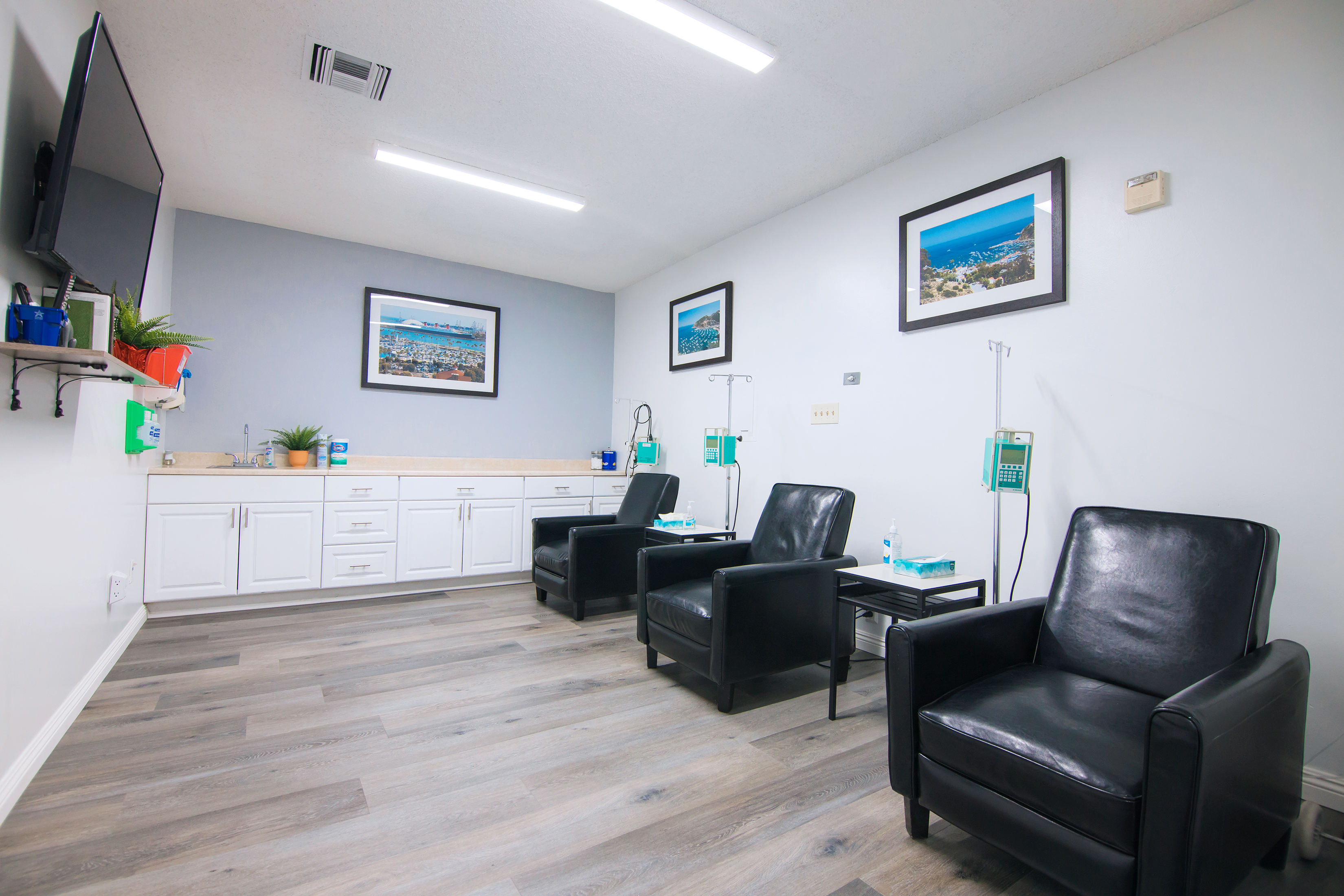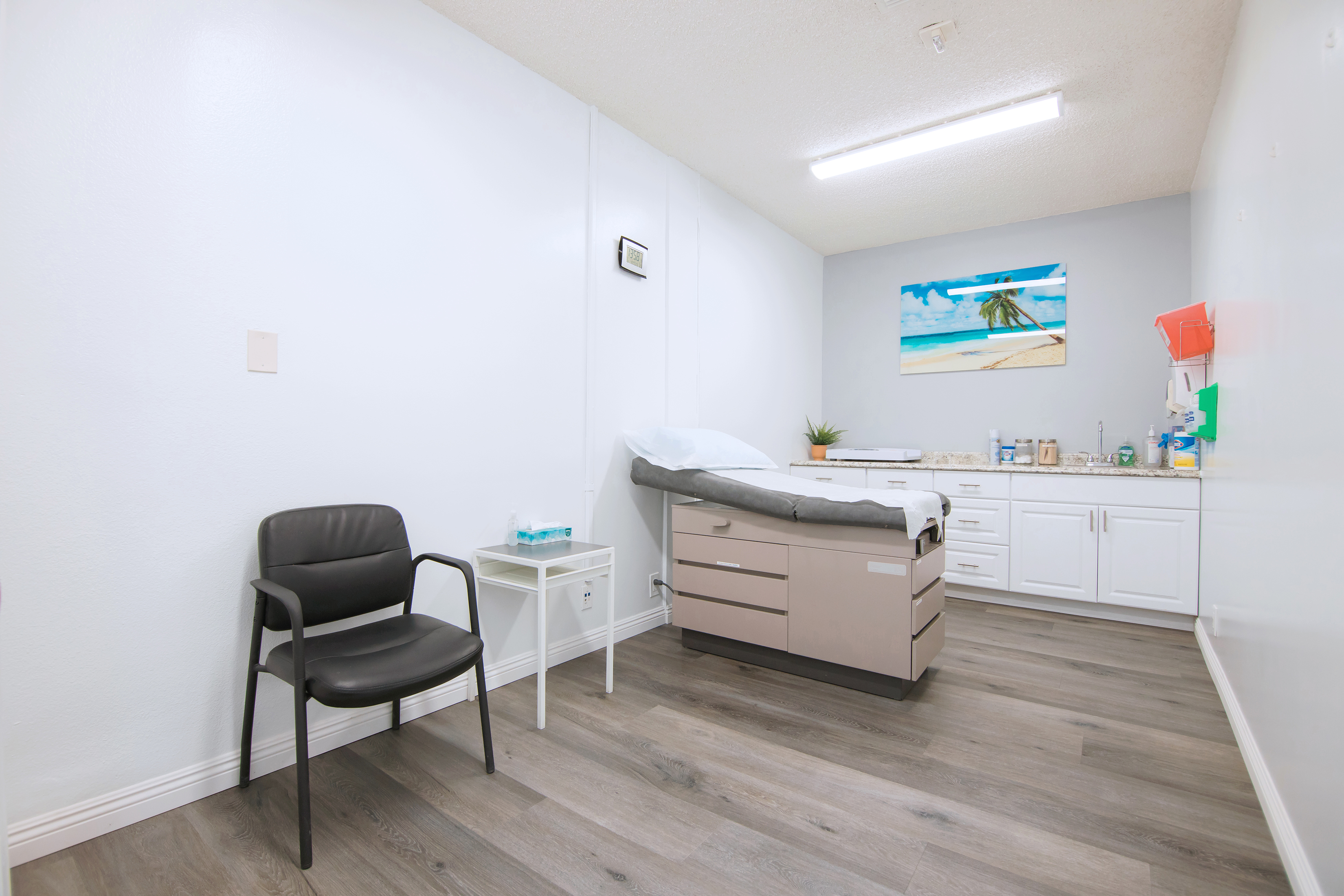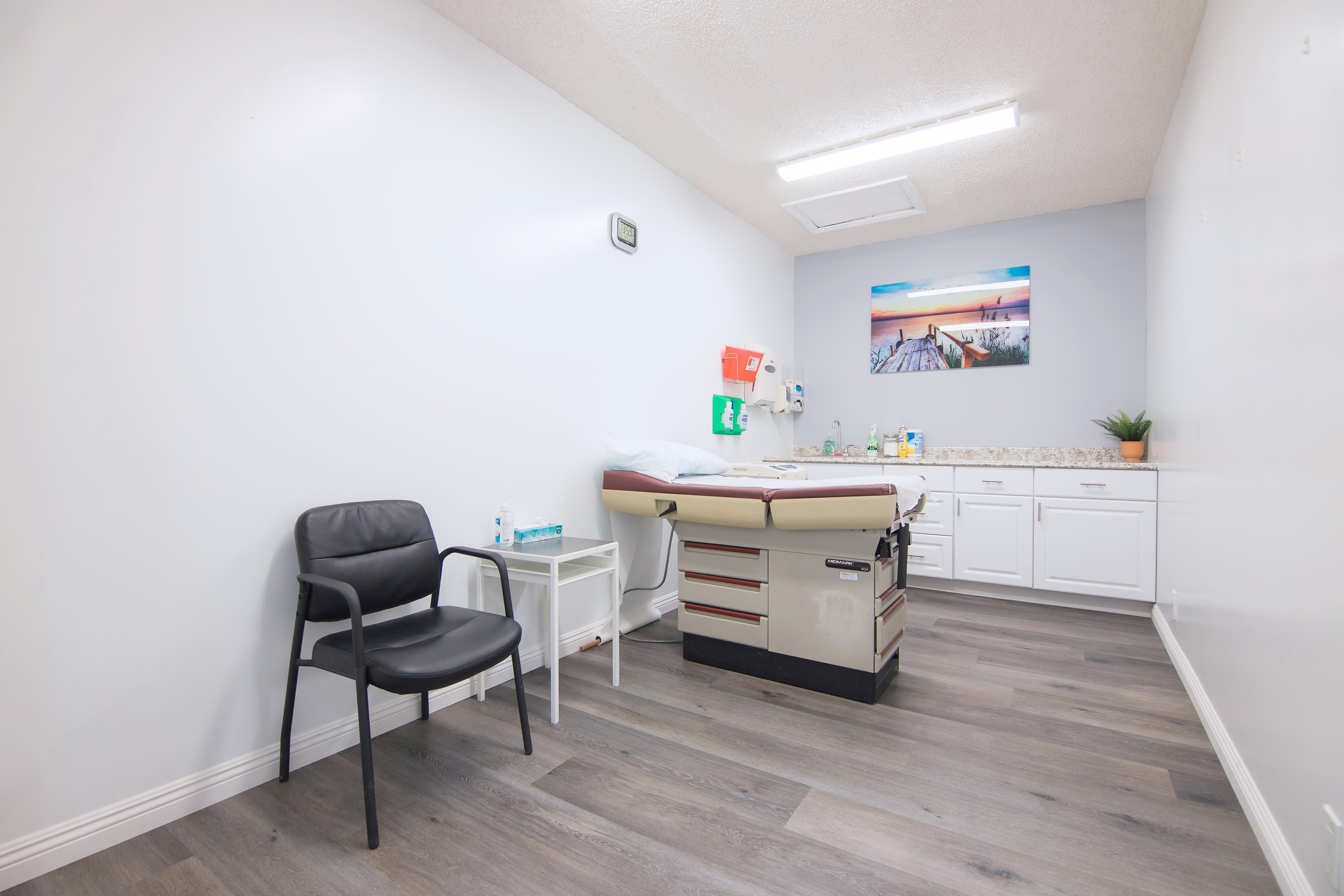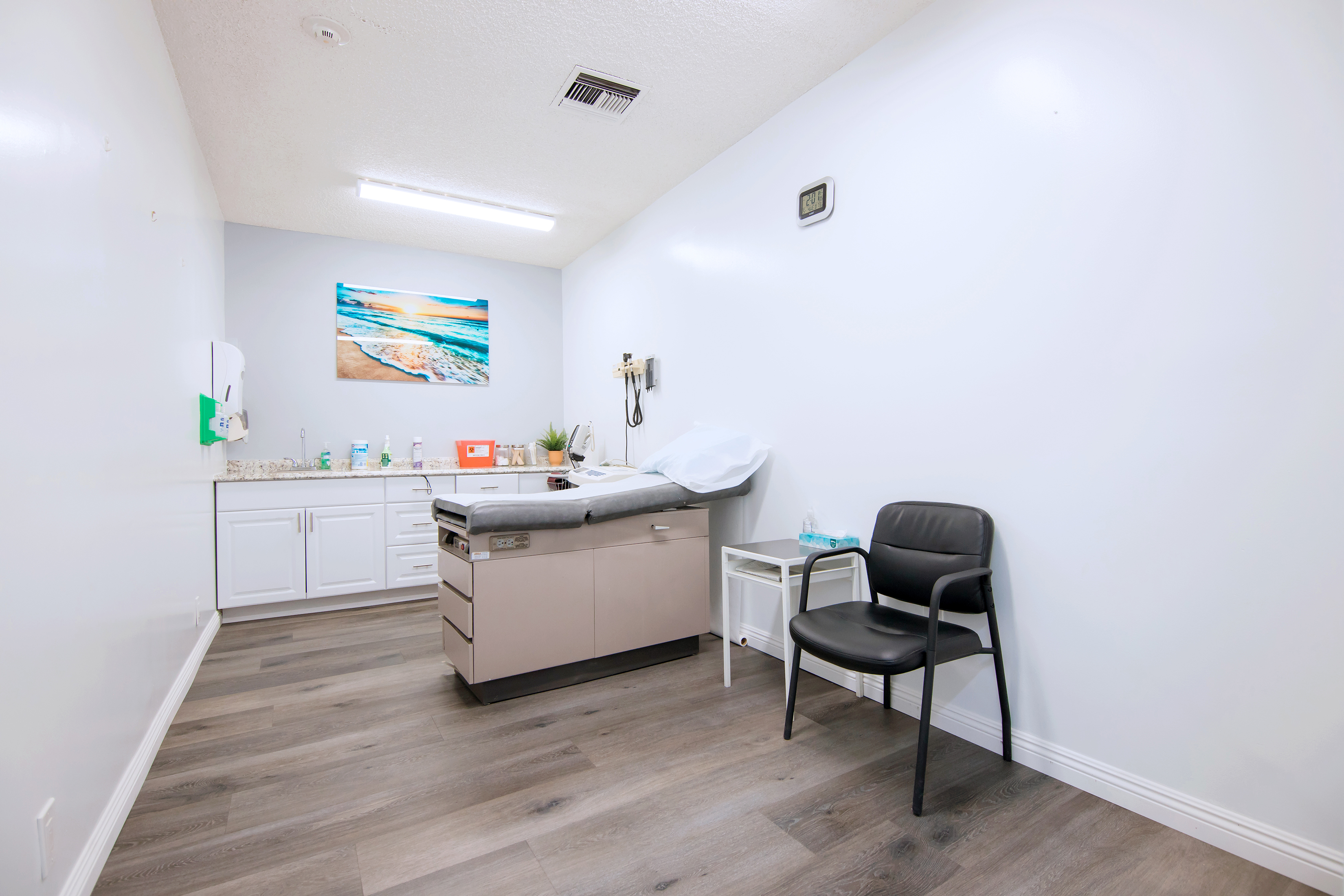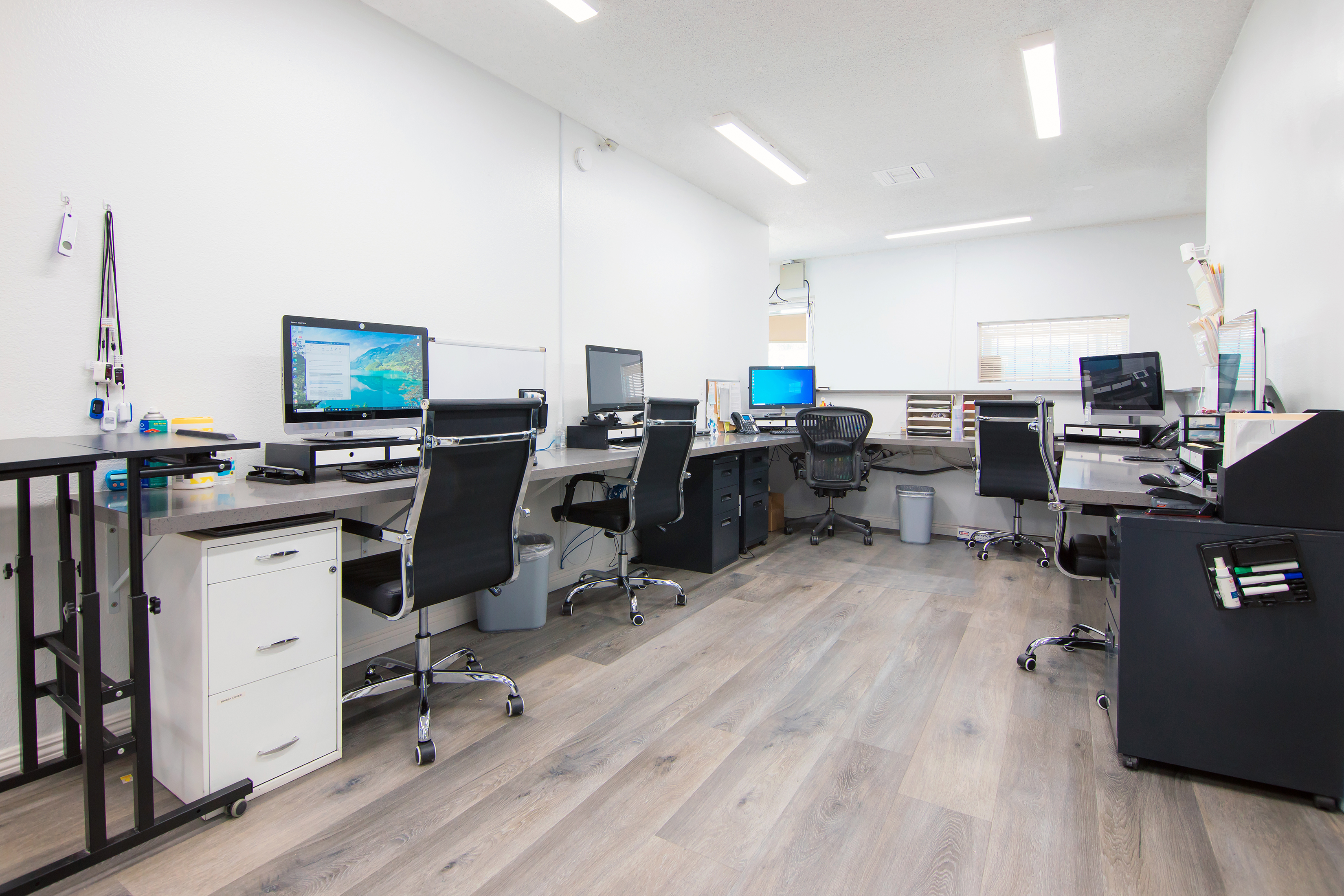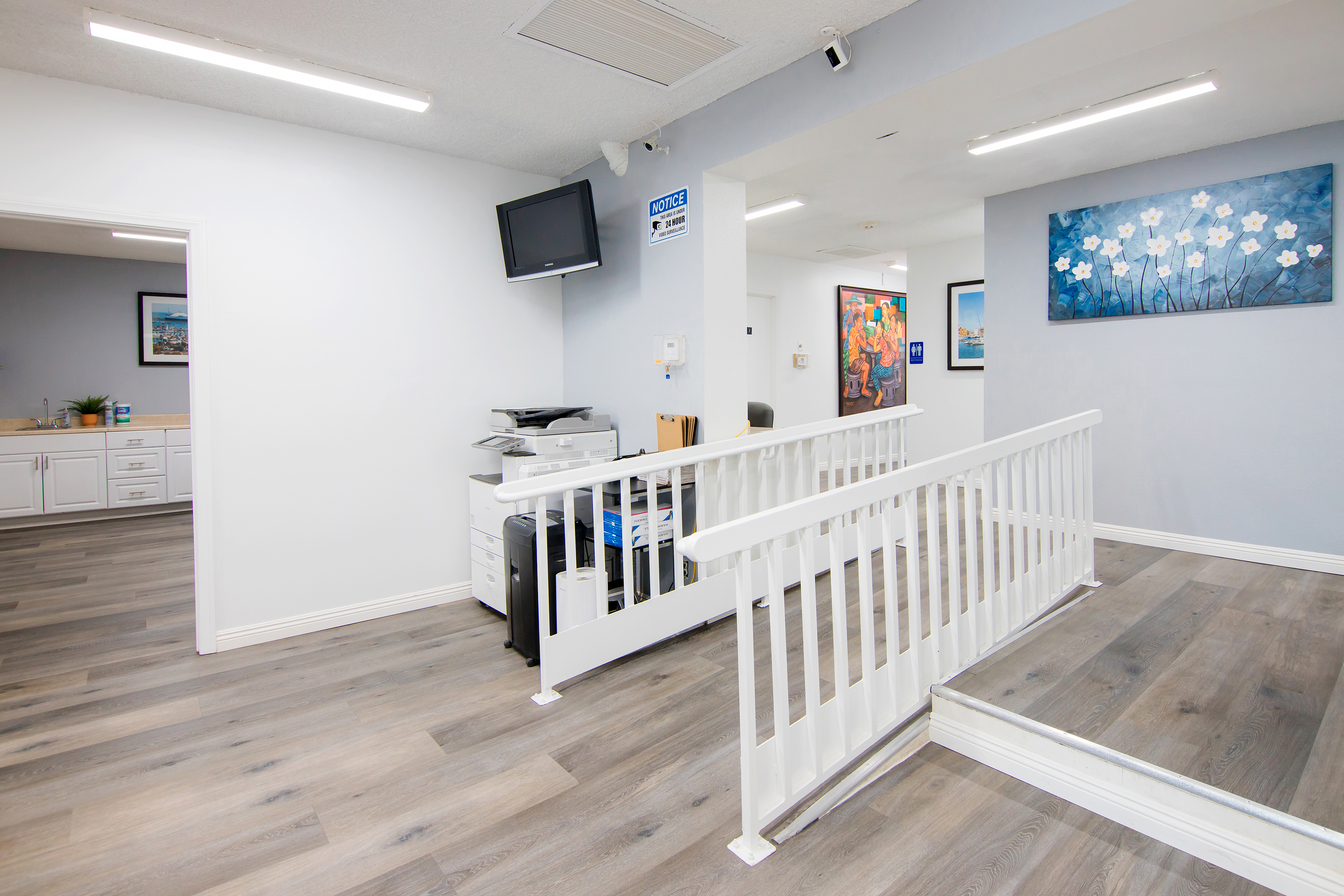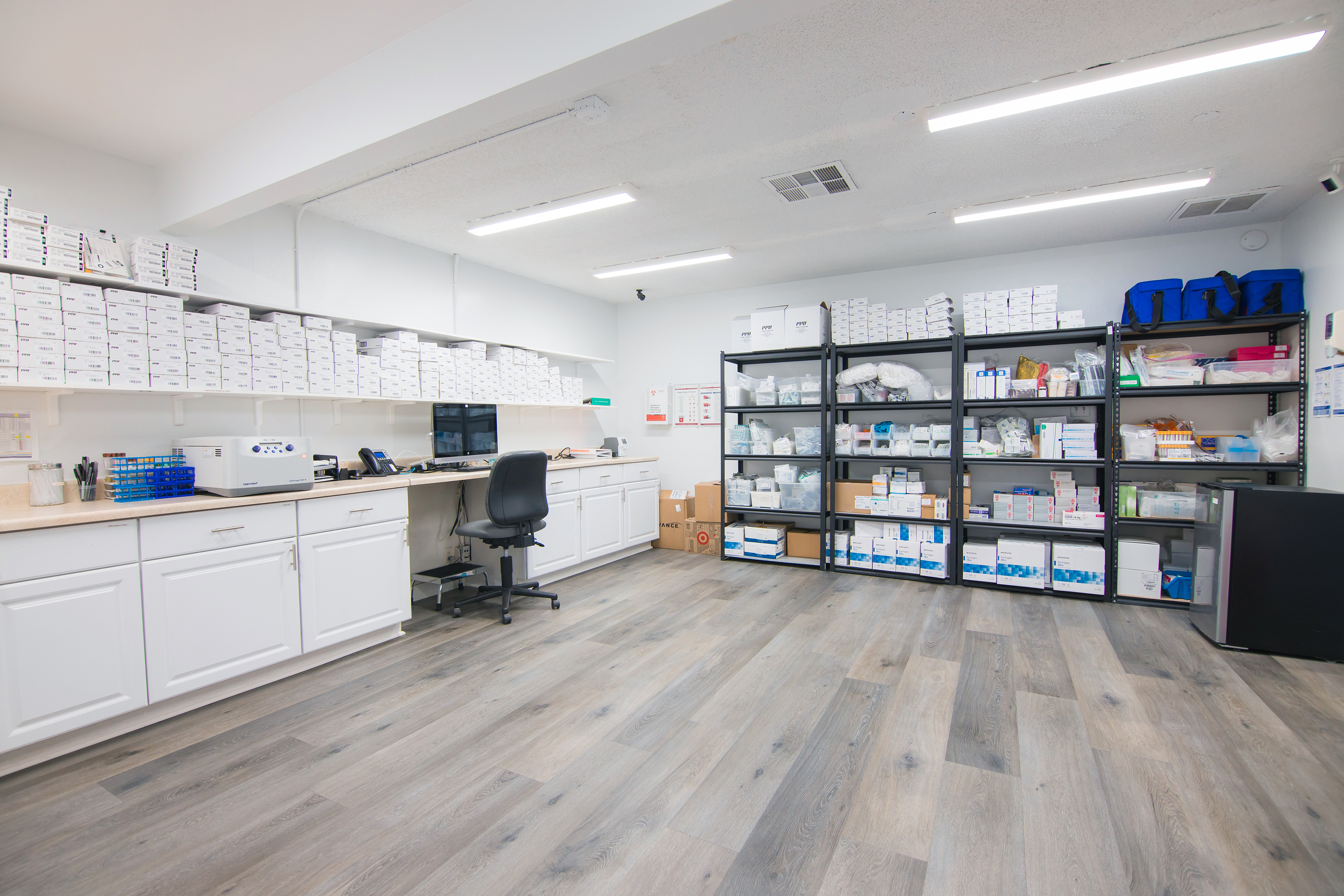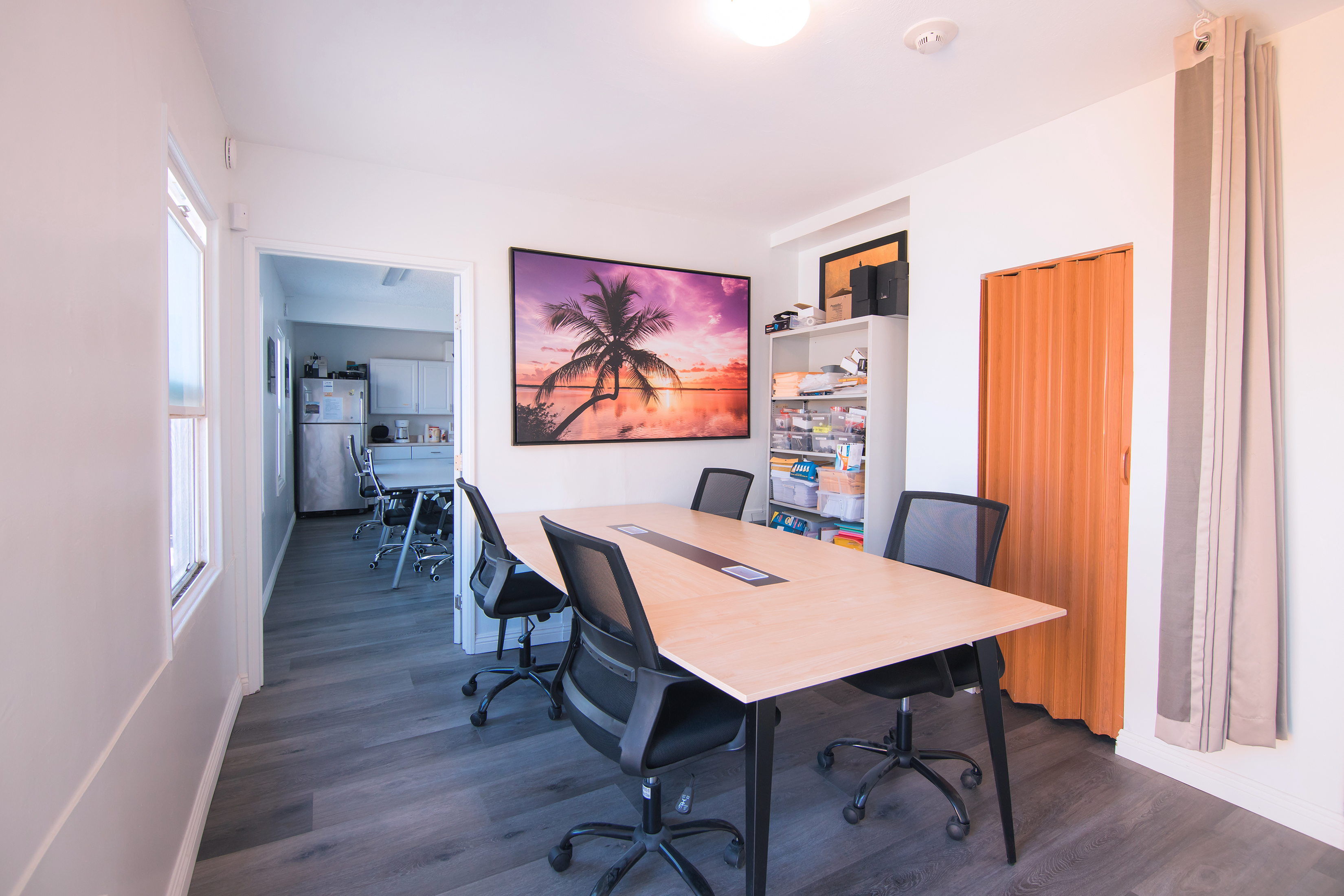 WHAT TO EXPECT
When participating in a clinical trial in our facility, here are a few things you should expect:
The site staff will tell you more about the study criteria.
The site staff will ask you some questions to see if you are eligible to meet the rules of the study.
If you are eligible for the trial, you will need to sign a consent form. Once consent is signed, you will complete study-related procedures. You will receive study-related medical care at no cost and free lab tests/results for the tests performed as part of the study.
You will need to make follow up visits to ensure that your health and safety are monitored carefully.
You will be paid for your participation after each completed visit.
OUR TEAM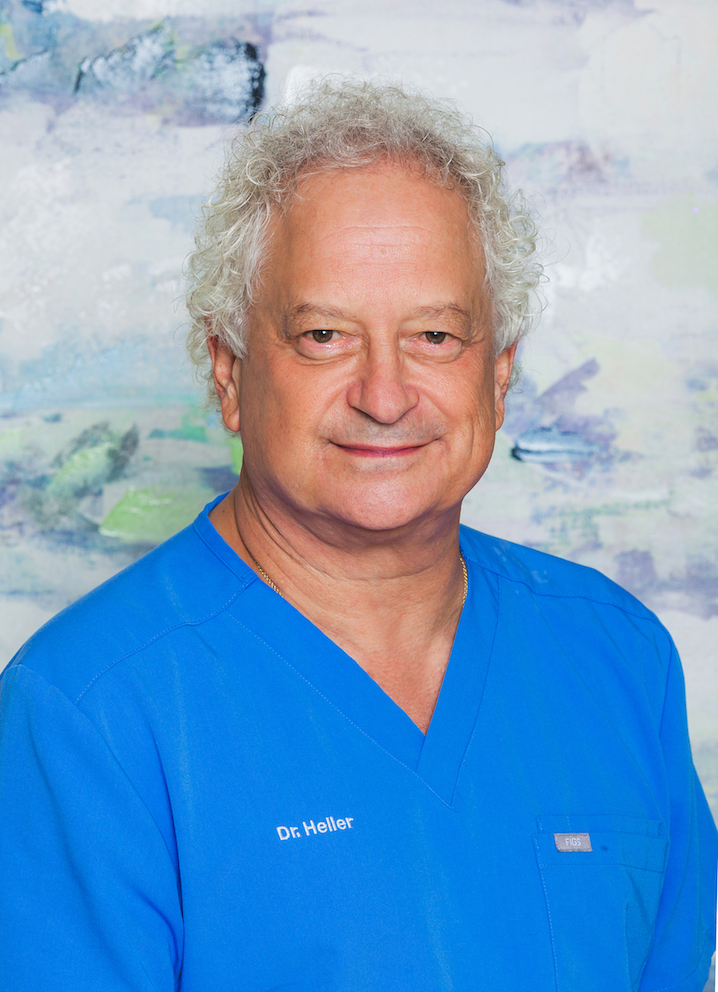 Dr. Barry Heller
Emergency Medicine
Principal Investigator
MEET YOUR DOCTOR AND PRINCIPAL INVESTIGATOR
With a database of over 30,000 patients, Dr. Heller has been providing superior medical care while conducting clinical studies for over 18 years and for 13 years as principal investigator. His research experience includes indications such as COVID-19, flu, ABSSSI, sleep insomnia, cellulite, acne, diabetes, constipation, vaccine, prophylaxis, men's & women's health, and many more. With no infractions on his record and the success of 100+ studies, Dr. Heller and his team is dedicated to advancing the world of medicine while providing quality of life for his patients.
Gina Robles
Site Director
Gina has an extensive background in both academic and private research. She frequently speaks at industry conferences and has overseen the initiation of trials for a wide variety of institutions. Gina knows how important quality data, streamlined regulatory, and patient recruitment are to the success of industry-sponsored studies. Her frontline experience includes working as a clinical coordinator on a number of industry-sponsored trials. She has been recognized on numerous occasions for exceeding enrollment goals and providing superb patient care. Her tireless nature quickly led her to become an expert in the field.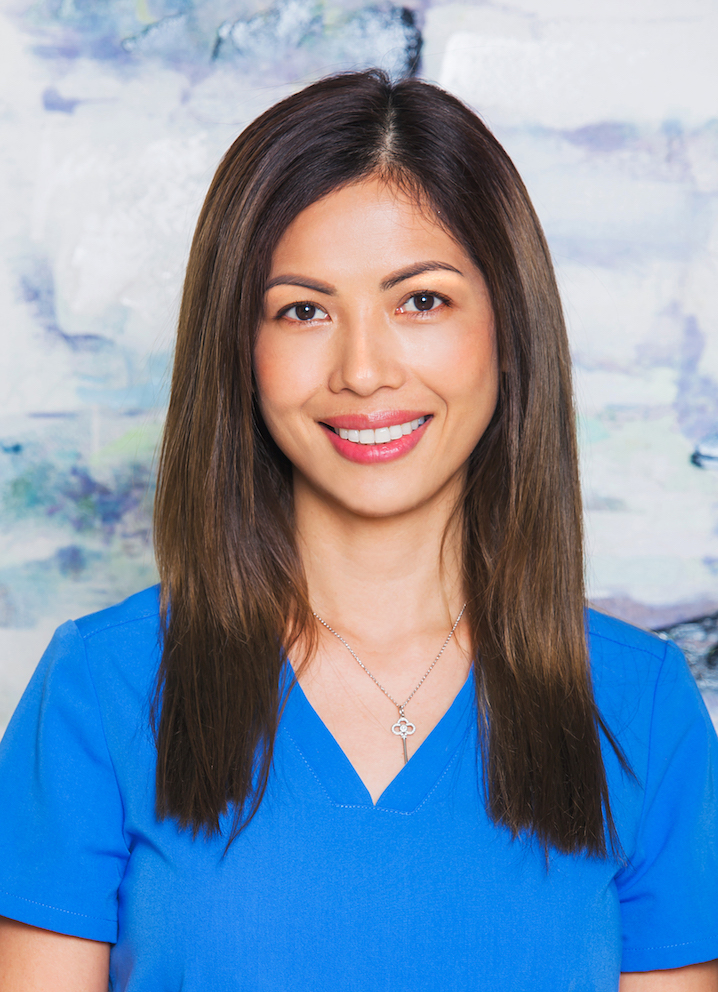 Dee Ven
Site Manager
Dee has been in the research industry for over 10 years. Her love and dedication for research lead to her personal and professional growth. She is proactive in frontline patient care and business management. She is detail-oriented and has high standards for accuracy and high-quality data. Her competitive nature is also a key contributor to the site's high enrollment status and high patient retention.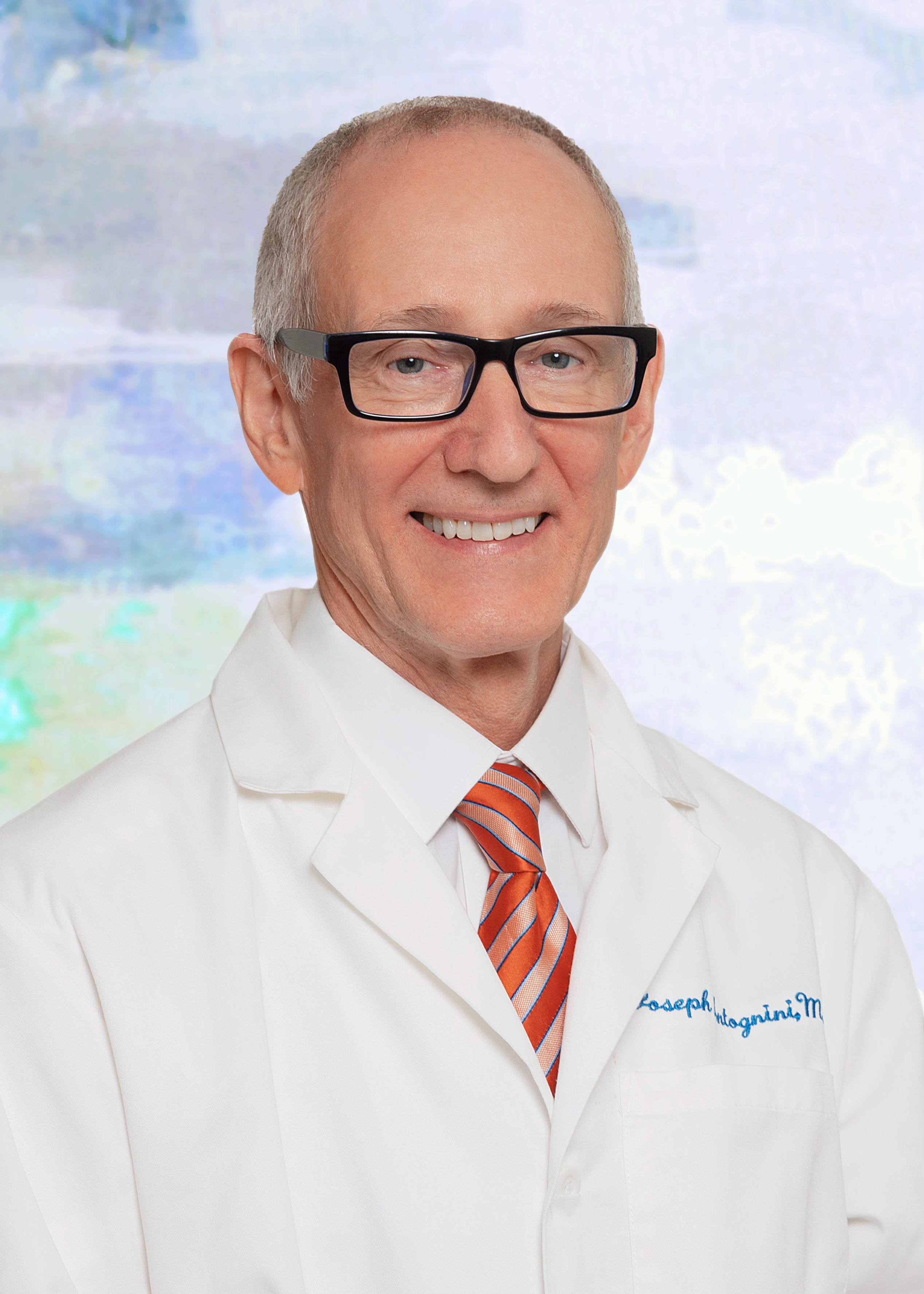 Dr. Antognini
Physician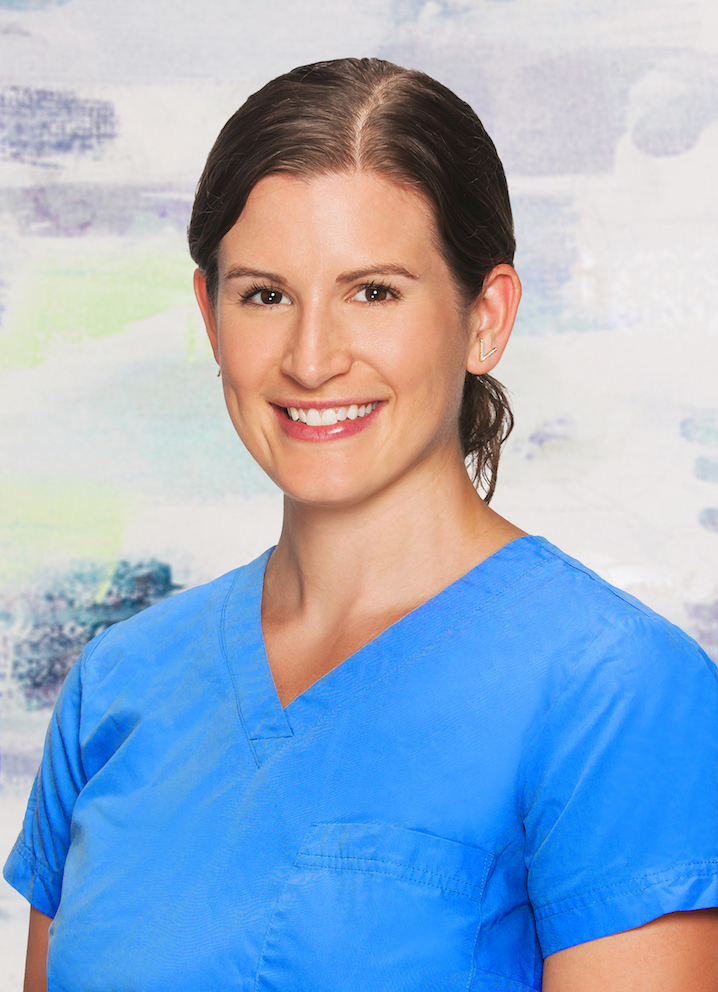 Brittany
Physician Assistant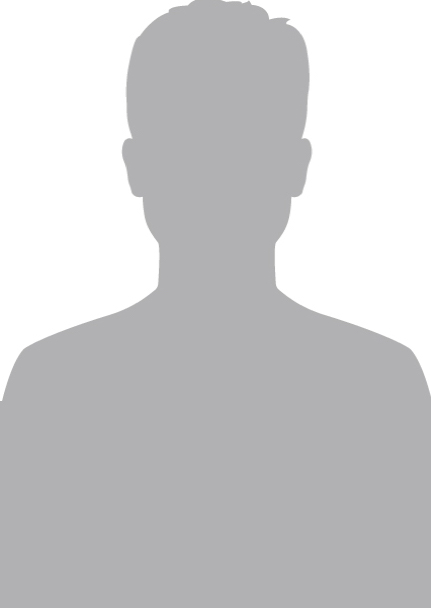 Monica
Physician Assistant
Nayna
Nurse Practioner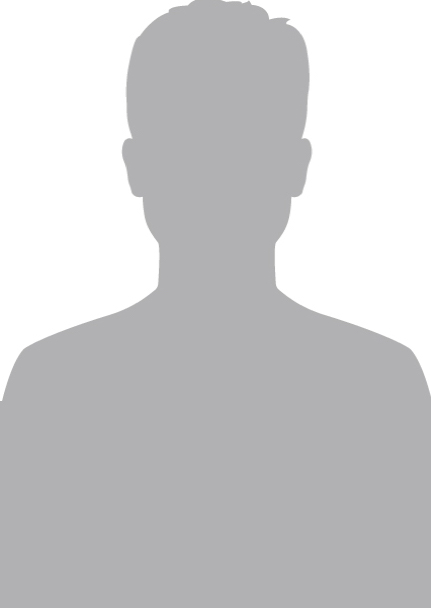 Carla
Nurse Practioner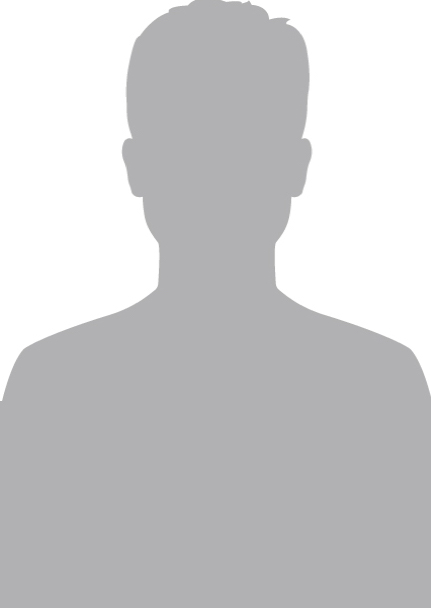 Alvin
Nurse Practioner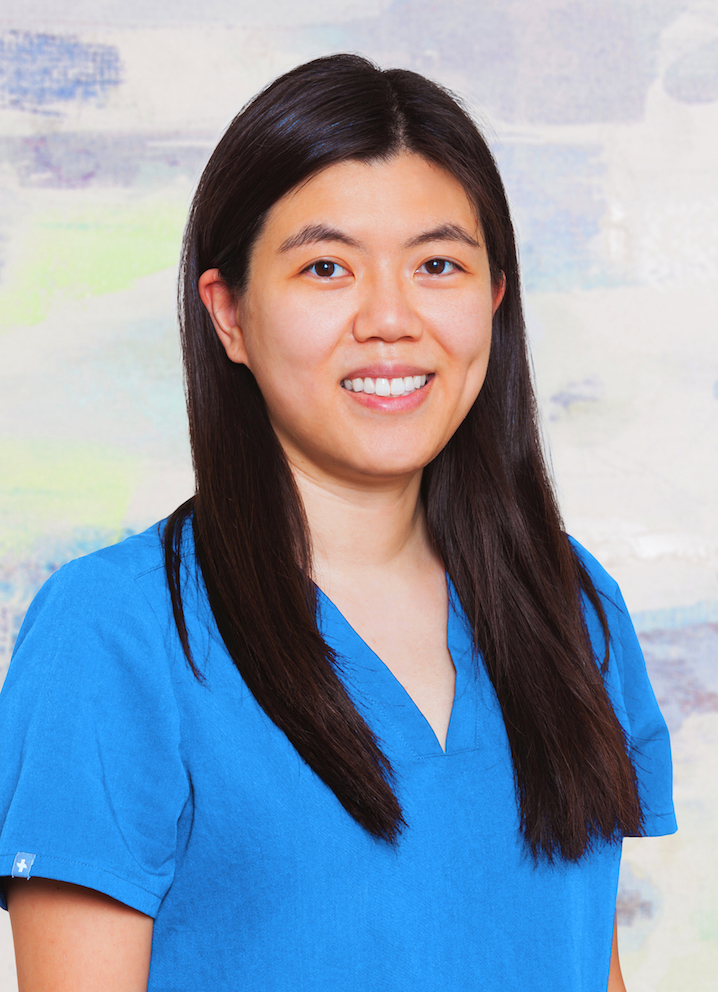 Emily
Pharmacist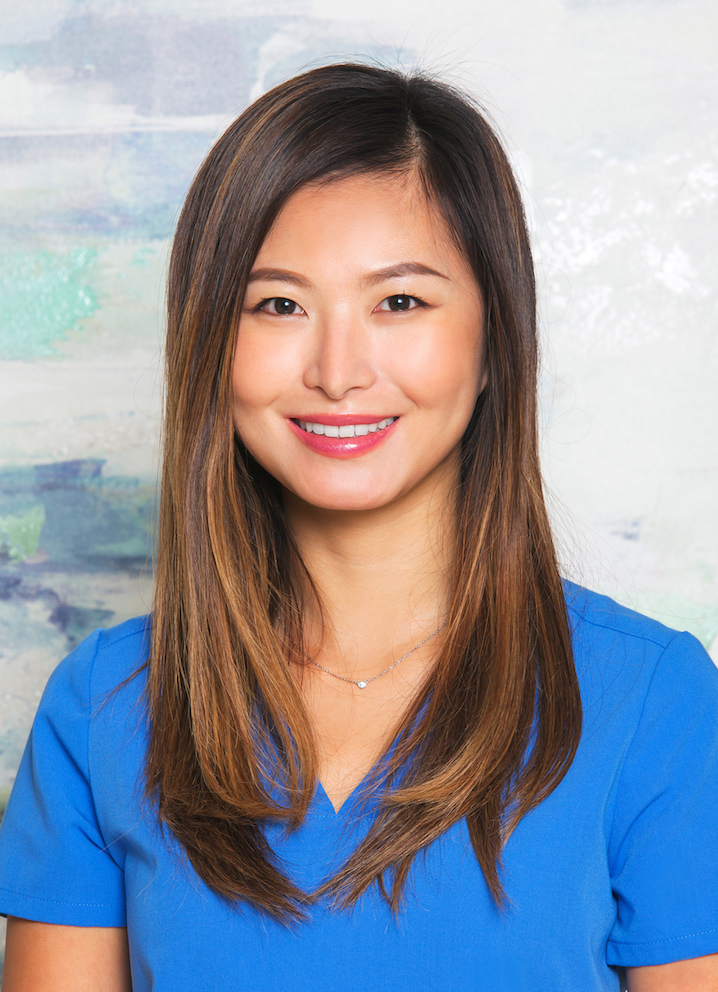 Hyo
Pharmacist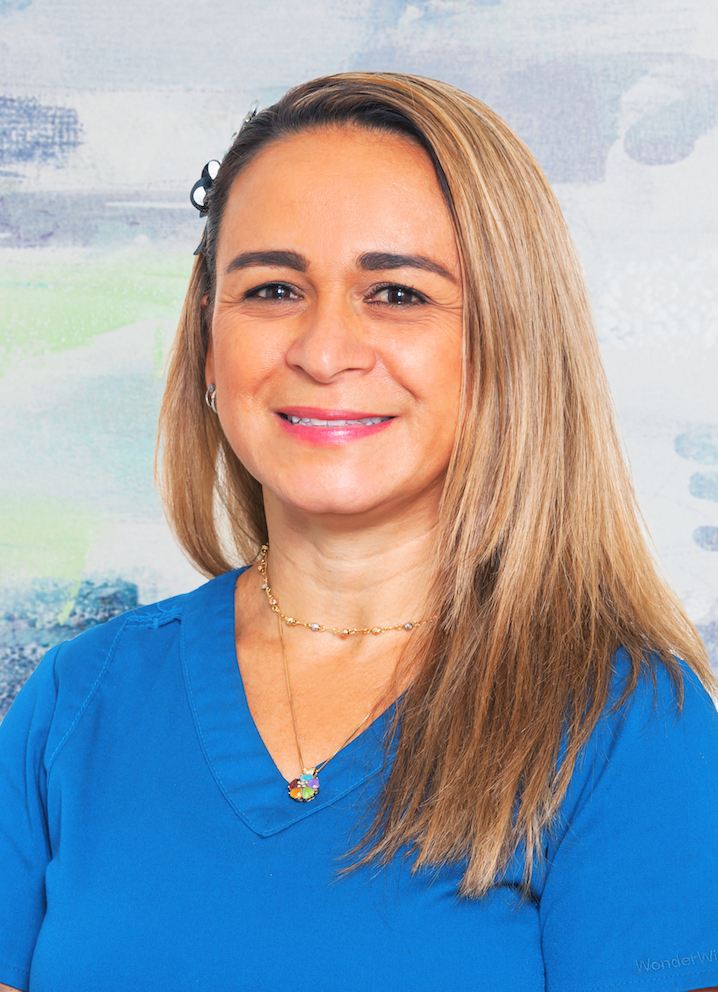 Sonia
Registered Nurse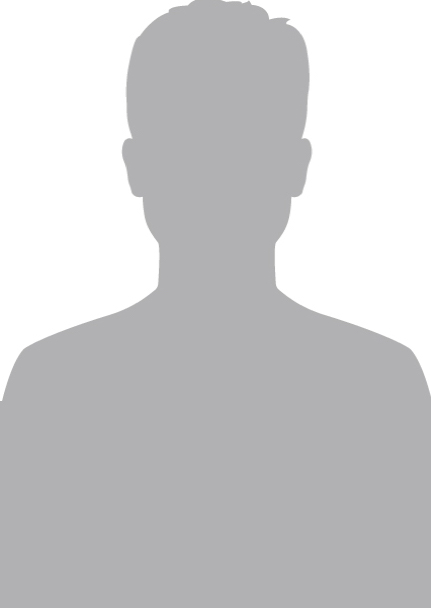 Tom
Registered Nurse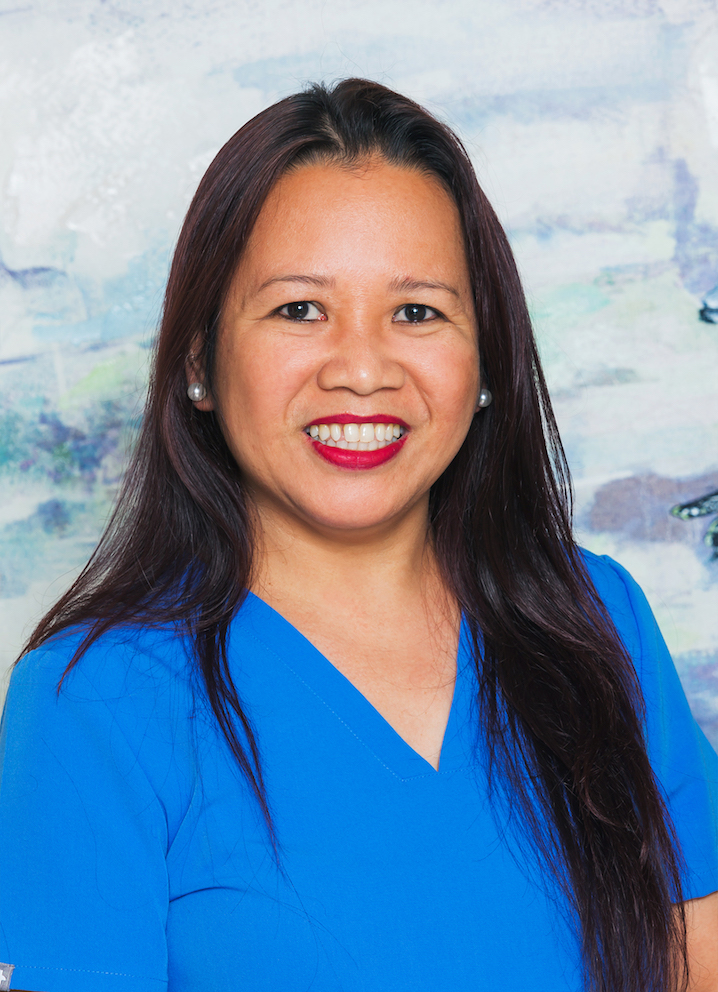 Sheila
CRC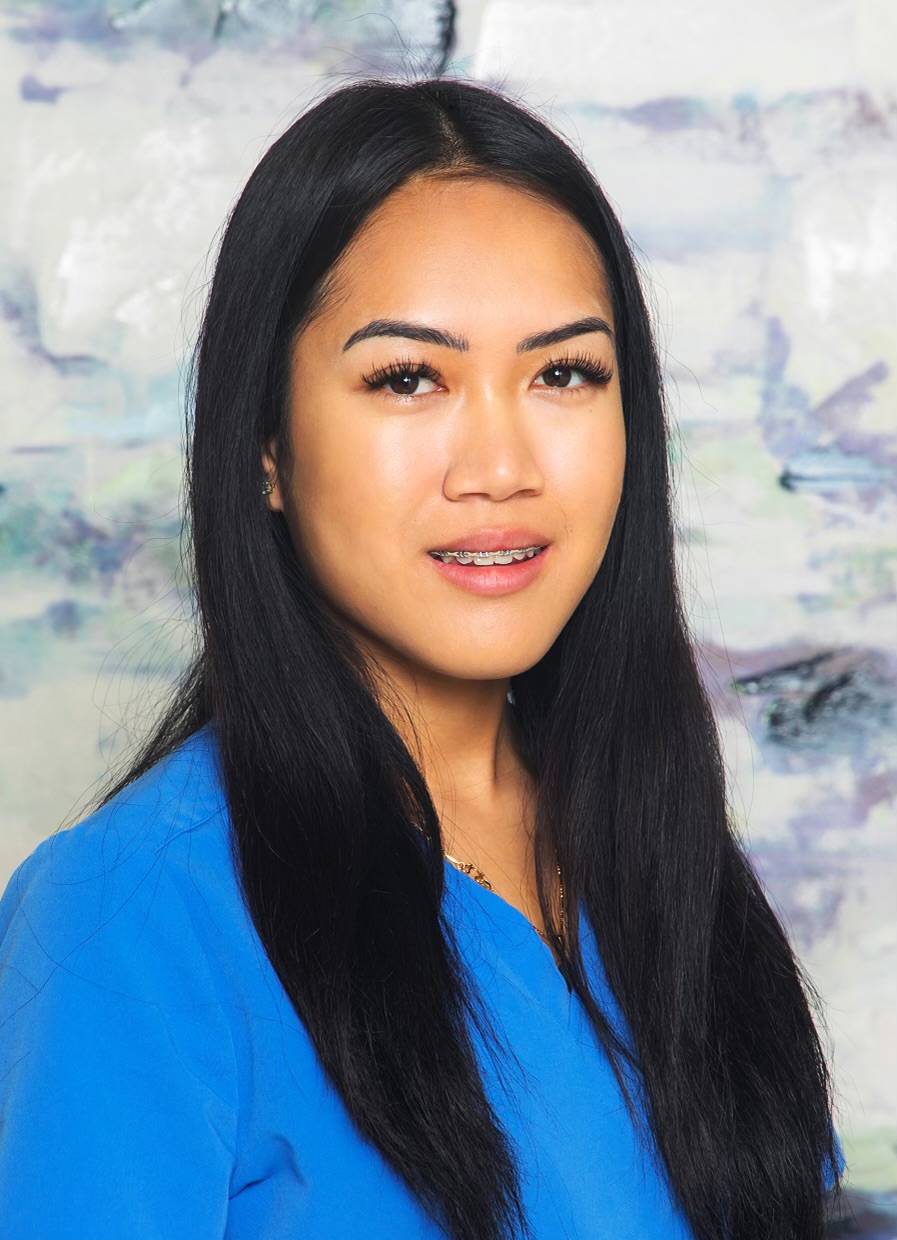 Mony
CRC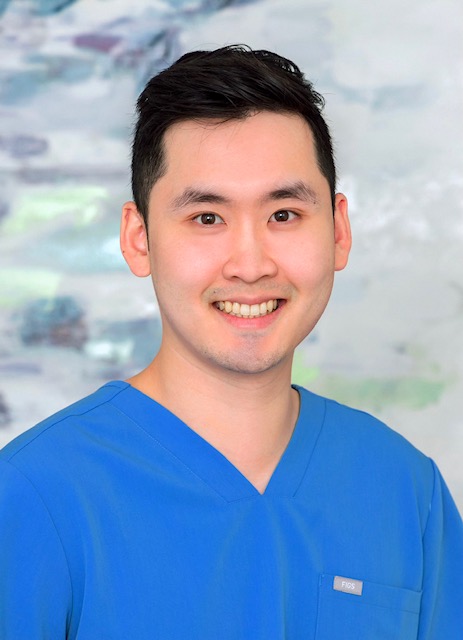 Daniel
CRC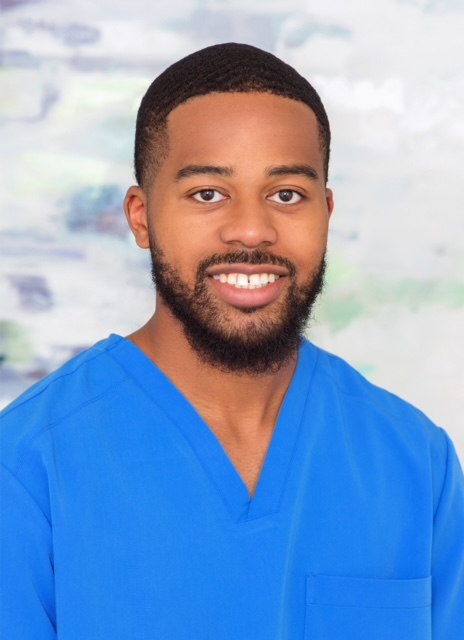 Charles
CRC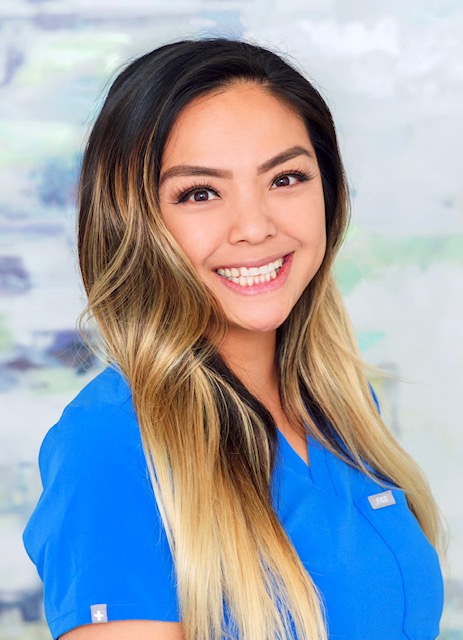 Judy
CRC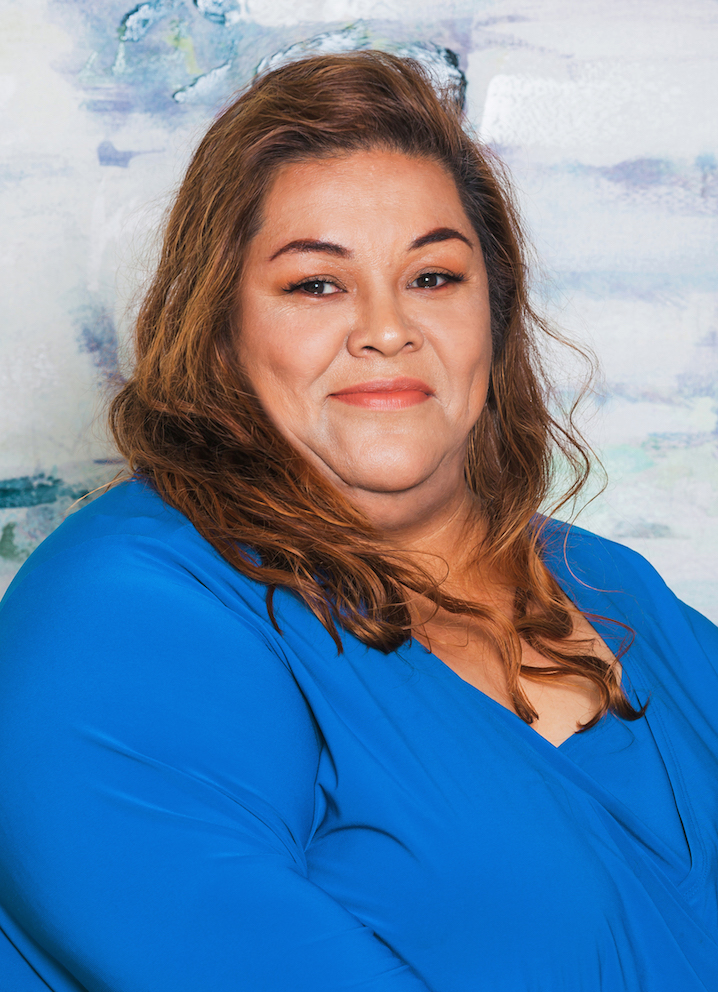 Maribel
Recruiter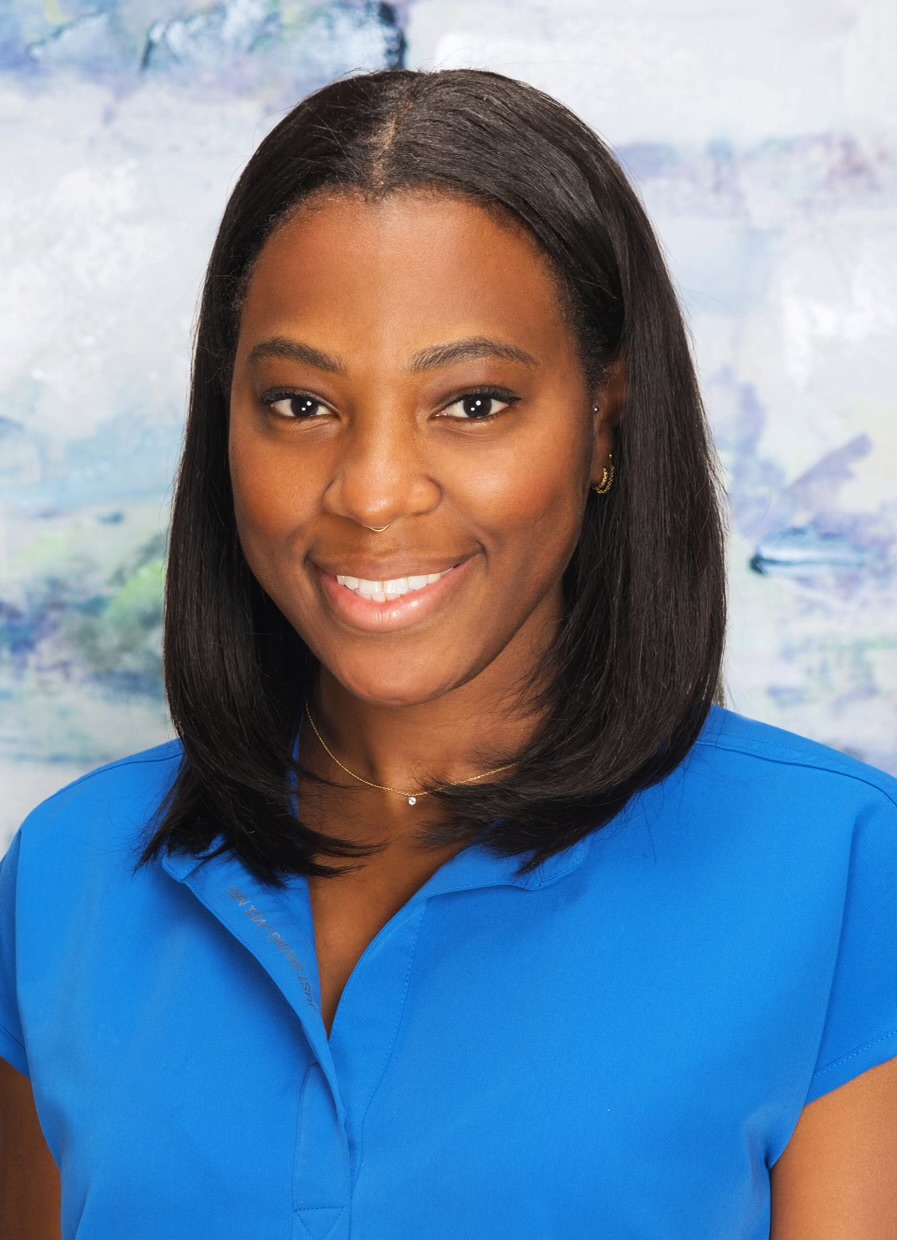 April
Lab Technician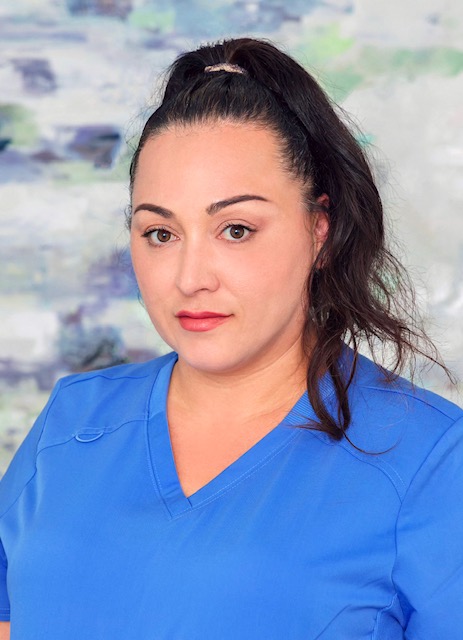 Rozlyn
Unblinded CRC
CONTACT US
Long Beach Clinical Trials is open everyday from 8:30 am to 5:00 pm. We are centrally located between Los Angeles and Orange County, California and close to the Metro's Blue Line as well as 405, 710, and 605 freeways.
To get more information about enrolling a clinical trial, please fill out this form.